Submitted by

admin

on Thu, 08/18/2022 - 17:55
Windows and doors are more than functional necessities of a home. Today's modern homeowners have very distinct uses and expectations for their windows and doors. 
As lifestyles and trends change so do the types, functions and even looks of each home's components. When it comes to contemporary homes, homeowners and builders are finding unique ways to integrate their doors and windows to match the architecture of the homes with the functionality they need. 
Modern homeowners want more than sleek designs. The trends now utilize design, functionality and performance. Here are several of the modern home's window and door trends.
Modern window and door trends for contemporary homes
Over the last couple of years, many homeowners have found the importance of creating a home that not only looks elegant, but that also provides us with comfort and functionality we desire. As more families spent time using their homes for working, schooling, and hosting, people realized their needs had changed. Many of these modern trends are reflective of those new needs.
If you're looking for inspiration for your next home project, let these trends inspire you.
Sleek Designs 
Design will always be an important element of modern homes. One of the most notable window and door trends currently is the sleek designs that are being created. Many modern designs help a home's windows and doors blend in with the home making it feel like a consistent experience. 
Designers and builders are utilizing windows and doors with clean lines and crisp edges that provide minimal visual distractions. These designs are accompanied by sleek colors and finishes. 
More view and less "window"
Many modern homes have stunning natural outlooks right outside their windows. One of the trends we really love utilizes those natural surroundings outside of the home and brings that experience indoors. 
Modern window companies are creating windows designed to showcase less of the "window" (the frame, casings, hardware, etc.) so that the homeowner can see more of the view.
When we have windows that feel less like windows they allow us to better experience the natural landscapes around us rather than simply viewing them. 
Floor to Ceiling windows
Natural light can help a residence feel more comfortable, cleaner, healthier and larger.  Common types of windows we see in modern homes are floor to ceiling windows.
These windows let in more natural light than a traditional window and make a room feel more open. They also allow homeowners to experience their beautiful natural surroundings within their homes.
Glass walls
Many modern homes take it a step further than the floor-to-ceiling windows and allow glass to function as walls. They provide similar benefits as the floor-to-ceiling windows but do so with less "wall" in between. When designing a home with opening glass walls, one can achieve an indoor/outdoor lifestyle allowing for a seamless transition from one to the other. 
High-performing and functional Modular systems
This is a popular trend for builders and home designers. Many modern products are now being designed with enhanced functionality in mind. Take Marvin for example, their new modular systems allow builders to create unique designs by connecting products visually seamlessly. 
With modern systems, builders and designers are capable of building sleeker and more functional designs as seen in modern homes.
Energy efficient
Along with high performance also comes higher energy efficiency. Technological advances have enabled materials and designs to be developed that lead to more energy-efficient models. 
For example, fiberglass, which is a natural insulator, has been replacing rubber allowing for more energy-efficient windows while allowing for sleek minimalist designs.
Products that enhance usable space
People want more from their homes than simply elegant design. Functionality has been a huge trend in contemporary home designs over the past couple of years. Now, we are even seeing windows and doors that help to enhance the usable space in a home. 
For example, MARVIN's Skycove window creates an intimate nook that allows one or several people to relax, rejuvenate or spend time together.
Custom windows and doors
What better way to complement your one-of-a-kind home than with one-of-a-kind windows and doors? There are predesigned modern windows that are absolutely gorgeous, however sometimes a homeowner or designer can't find the perfect window so they have a custom one designed.
Complementary hardware and locks
No modern window or door is complete without matching modern hardware. Modern hardware and locks help complete the look of modern windows and doors. This hardware should be sleek and high performing like the products they are being installed on.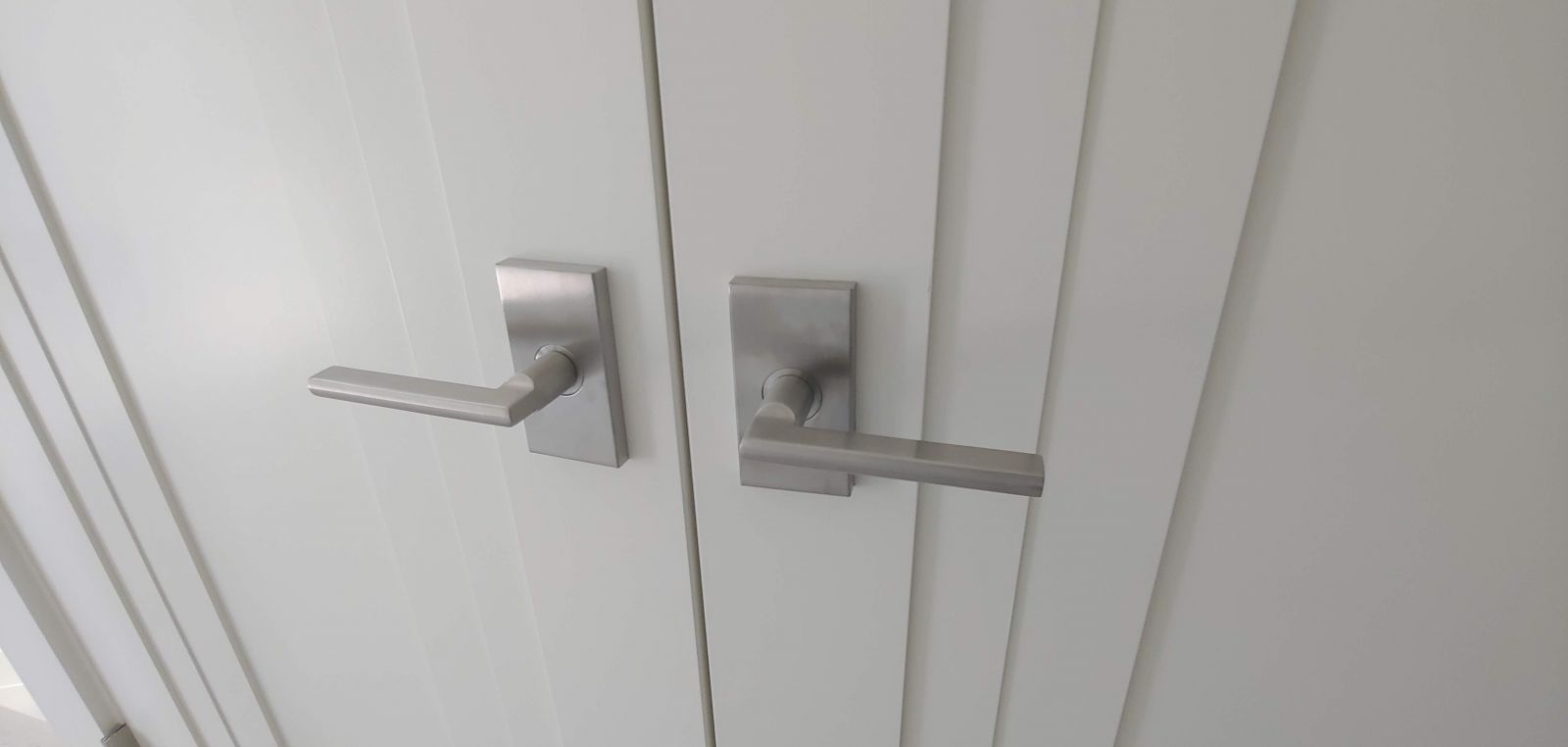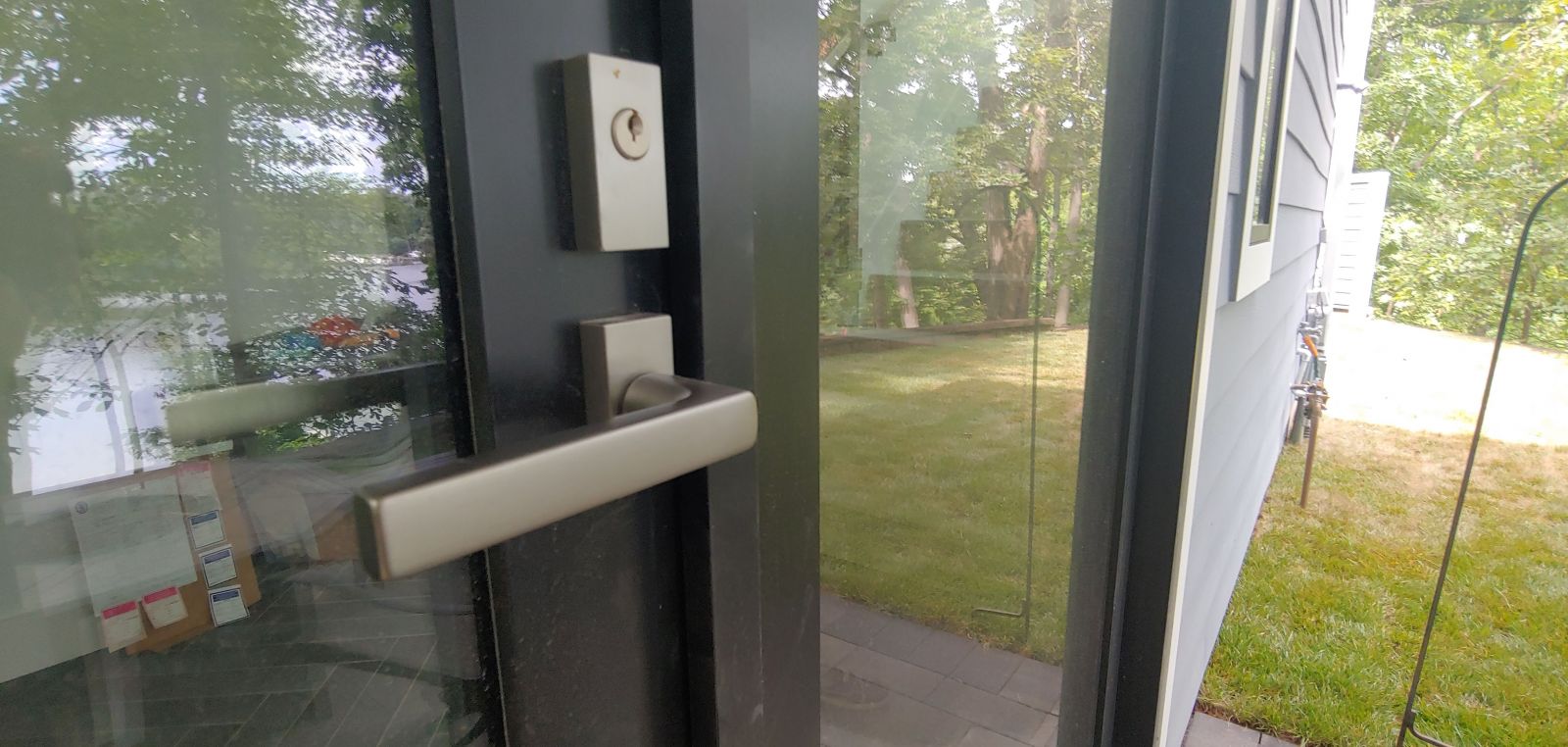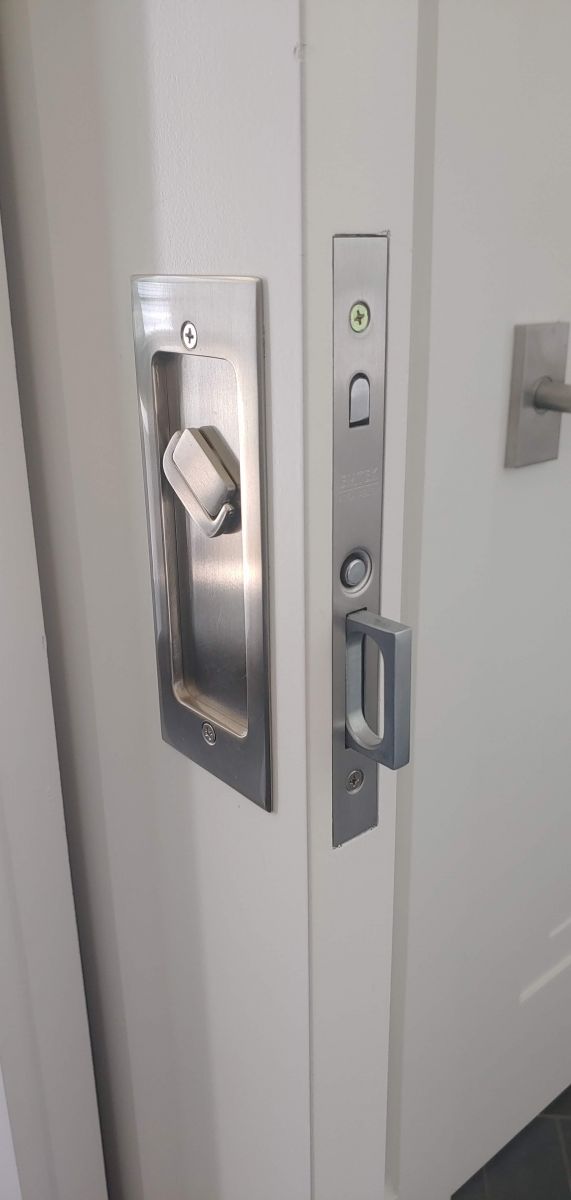 Looking for home design help or trying to find the perfect windows for your home project?
It can be overwhelming at times trying to decide which trends are best for your home project. There are a number of design choices as well as varying styles of windows one can choose from. 
Thankfully, there is help available.
Hire a professional designer
Speak with a window expert
Visit a showroom to see what is available
Seeing the styles and designs in person or having someone explain the benefits can help homeowners make confident decisions in their home projects.
If you are in Maryland, Delaware or North Carolina, you can visit one of our showrooms and meet with one of our product experts. We offer pre-designed collections for modern homes or you can let us know your specifications and we can create specially designed windows. We also have design consultants who can provide expert advice on designs and remodels.