Submitted by

admin

on Sun, 07/28/2019 - 14:34
Homeowners in Lewes, DE have been loving Timbertech and AZEK's premium decking collections and materials all summer long!
When it comes to upgrading and personalizing your outdoor living space, Lewes homeowners prefer collections with top-notch designs, durability, and performance. Here, we take a look at the Vintage, Arbor, and Harvest collections--some of the most beautiful and reliable decking materials around--compliments of Timbertech and AZEK.
AZEK Vintage Collection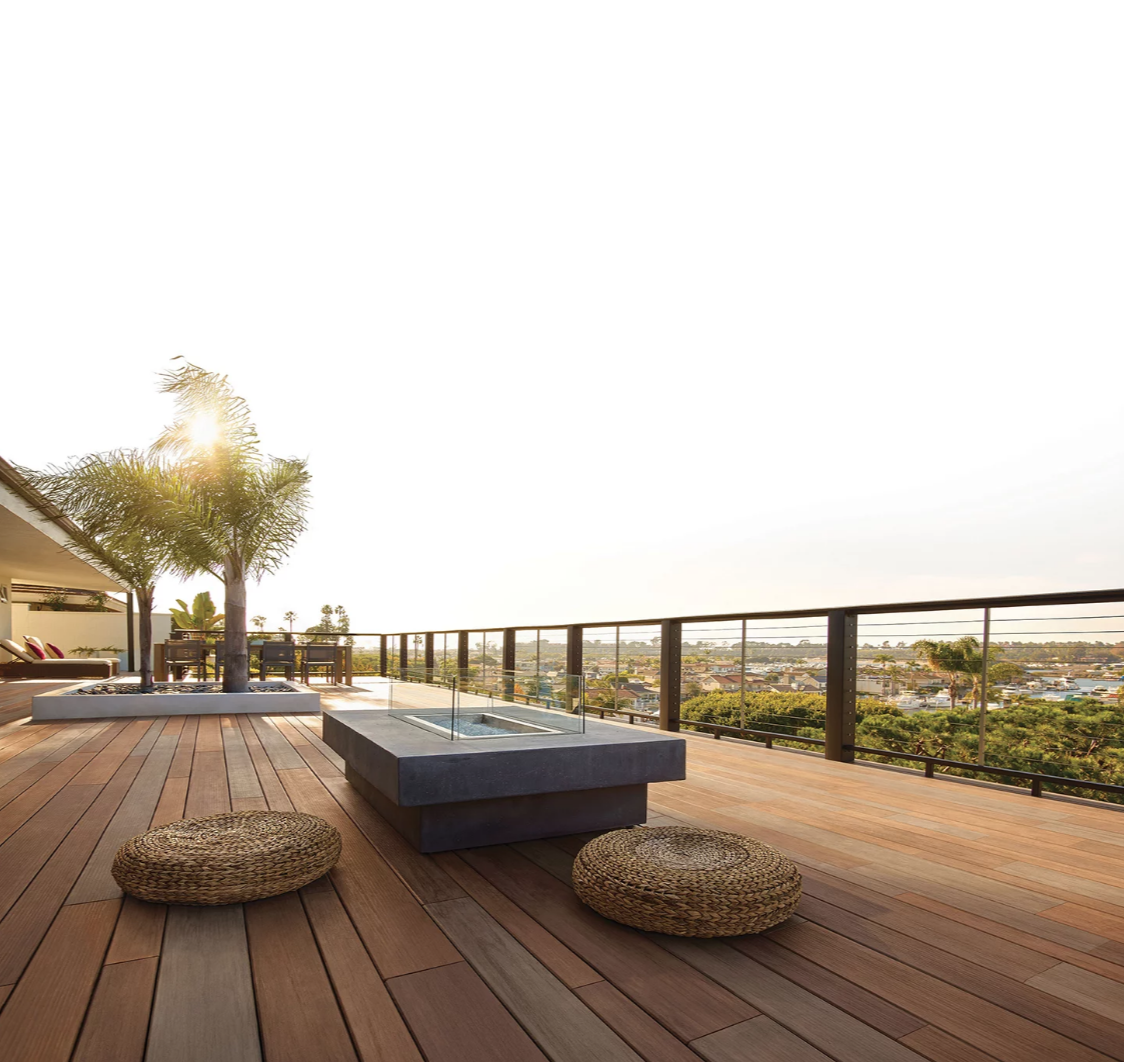 AZEK Vintage provides capped polymer decking materials, designed with high-performance and beauty in mind. This collection is specifically engineered to last longer than any other composite decking material available to homeowners, while sporting the most natural hardwood appearance.
Seamless Design Integration - Available in standard, narrow, or wide-width boards--allowing homeowners endless possibilities to create the most sophisticated backyard living space.
AZEK Arbor Collection
AZEK Arbor provides capped PVC decking materials. This high-performing and beautiful collection is engineered to last longer than any other wood alternative put there, while also creating  a perfect, natural hardwood look.
Solid Underfoot Feel - The flat, full profile bottom of these decking materials offer a strong and solid feel--similar to traditional lumber. 
AZEK Harvest Collection
The AZEK Harvest collection brings capped PVC decking materials that are specifically designed to perform, and look good while doing it. When it comes to unrivaled decking materials, AZEK is engineered to last longer than any wood alternative homeowners can find, with a perfectly natural hardwood look.
Naturally Cool - Stay outside on the sunniest days — AZEK is cooler to the touch than other decking material. Keeps your pets comfortable when they lay down, too. 
Timbertech and AZEK's decking features are sure to impress. As the perfect upgrade to any outdoor living space, Timbertech and AZEK decking designs go beyond the creative norm. With TimberTech and AZEK decking materials, it's easy for homeowners to create their ideal outdoor patio space, and keep it looking good all year round. Combine comfort with creativity in your home's appearance, and don't be afraid to make neighbors jealous. For more information about American Cedar & Millwork's selection of TimberTech and AZEK products, click here