Submitted by

admin

on Mon, 09/10/2018 - 16:08
In Lewes Delaware, American Cedar & Millwork and Marvin Windows & Doors have been making your neighbors jealous for decades.
Upgrading your home isn't just for new homeowners. Sometimes new window installation or door replacement is in order. Because let's be honest, you're tired of hearing about that cool, young power couple who just moved in down the street and their new circular cobblestone driveway.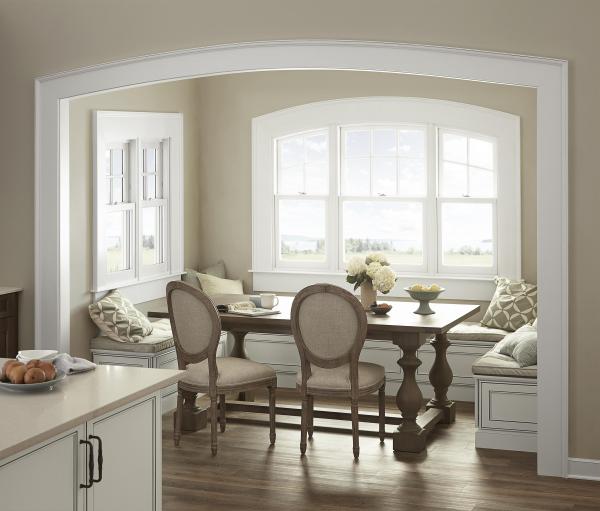 We are American Cedar & Millwork, and when your home needs an upgrade, Marvin Windows and Doors is our go-to for installations and replacements. You won't find better service or products in the Lewes, DE area.
If you're a homeowner in Lewes, Delaware or Maryland's Eastern Shore area, you've most likely heard Marvin Windows and Doors come up in conversation before—because your neighbor Randy never holds back at an opportunity to brag about whatever work he's had done on his home. But you have to admit it; those new windows and doors really add some personality to the pool house in the backyard. 
Marvin Windows & Doors is a trusted brand, with high-end products. When it comes to window and door installation and replacement our Lewes, Delaware location has a wide selection of Marvin's window and doors. Each of their products is customizable and made to order, with the exact specifications you want for decorating your home. After all, Marvin Windows and Doors makes products that are "built around you", and are sure to differentiate your living space from everyone else's, guaranteeing you'll stop dwelling on only winning second-best lawn at the summer block party—because your new window and door installation is sure to get the neighborhood talking.
Customers who come to us for window and door replacement and installation love the services and products we provide. The relationships we have with builders and contractors ensure you have the most reliable installers working to upgrade your home's windows and doors
When you're getting the best window and door installers available in Lewes, Delaware, who cares about the brand new BMW the Smiths just bought their daughter? Here at American Cedar & Millwork, we see to it that you get the best products and services, compliments of Marvin Windows and Doors.